NORTH AMERICAN BIBLE INSTITUTE
BIBLICALLY FAITHFUL | IMMEDIATELY PRACTICAL
NABI is excited to announce our next class "Sermon Presentation and Delivery".  The class will be held on July 10, 2021. 
In this course students study various approaches to sermon development and delivery.  
Click button below to see the complete syllabus and to Register !!
"
Congratulations to our students who have earned  North American Bible Institute Certificates in 2020. Great job guys !!
Kenny Kimberlin- 1 Year Certificate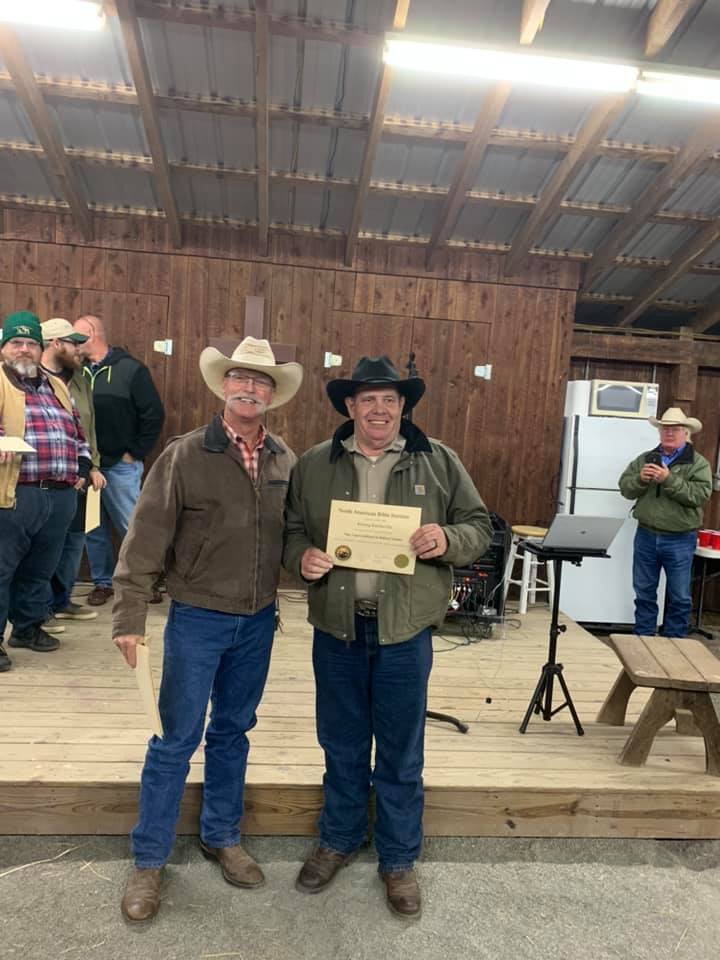 Josh Austin - 1 Year Certificate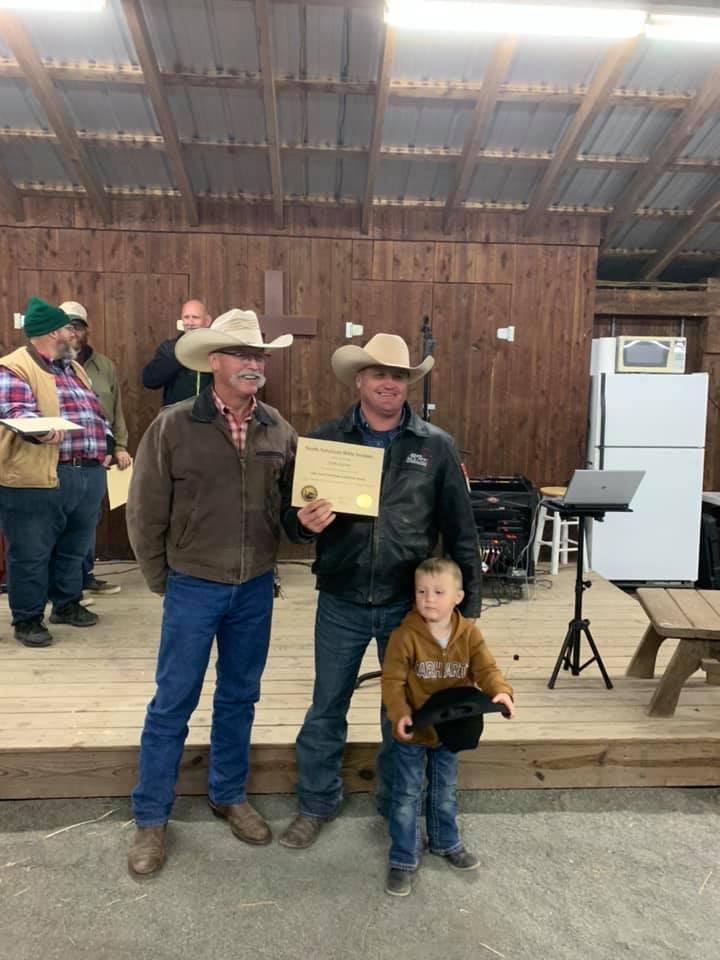 John Norris - 1 Year Certificate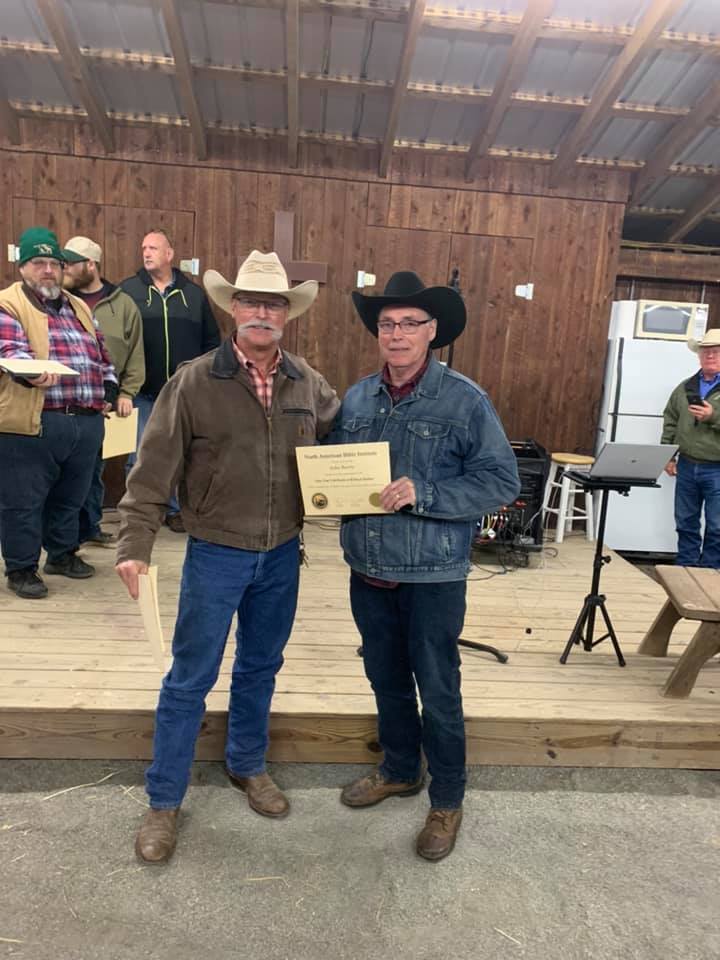 Jerry Walters - 2 Year Certificate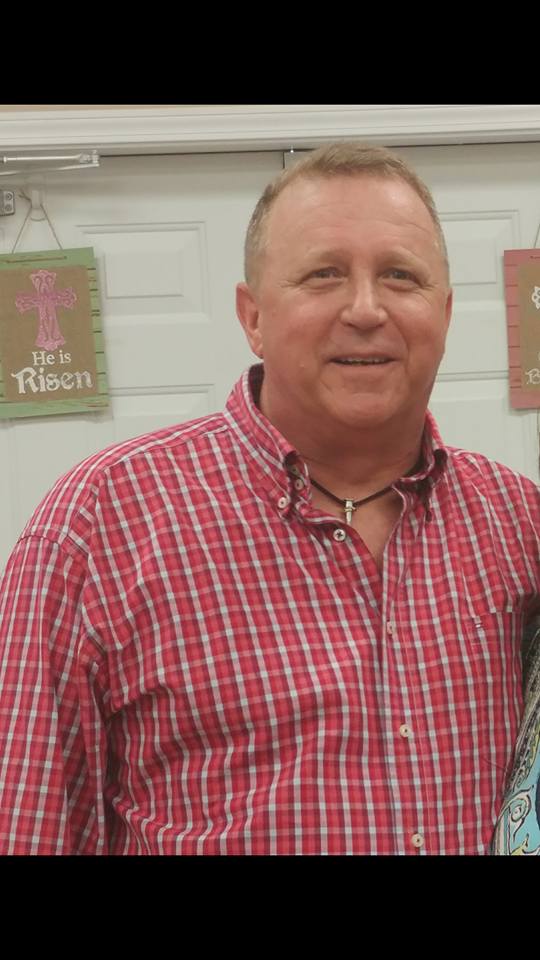 What can you expect from NABI?