NORTH AMERICAN BIBLE INSTITUTE
BIBLICALLY FAITHFUL | IMMEDIATELY PRACTICAL
Welcome to NABI !!
Our next class will be held on October 1, 2022!!  
 'Evangelism and Gospel Apologetics' with Dr. Eric Cook.  
Registration is now open .  Please take note that  there is a pre-class assignment that you must do BEFORE  the class meets !!  Details are in the syllabus which you may access using the Syllabus button below. 
This will be a great class, so don't miss it !!
If  you are new to NABI, use the buttons below to find out more about our school and the classes we offer!!
"
Our dedicated NABI Students studying hard !!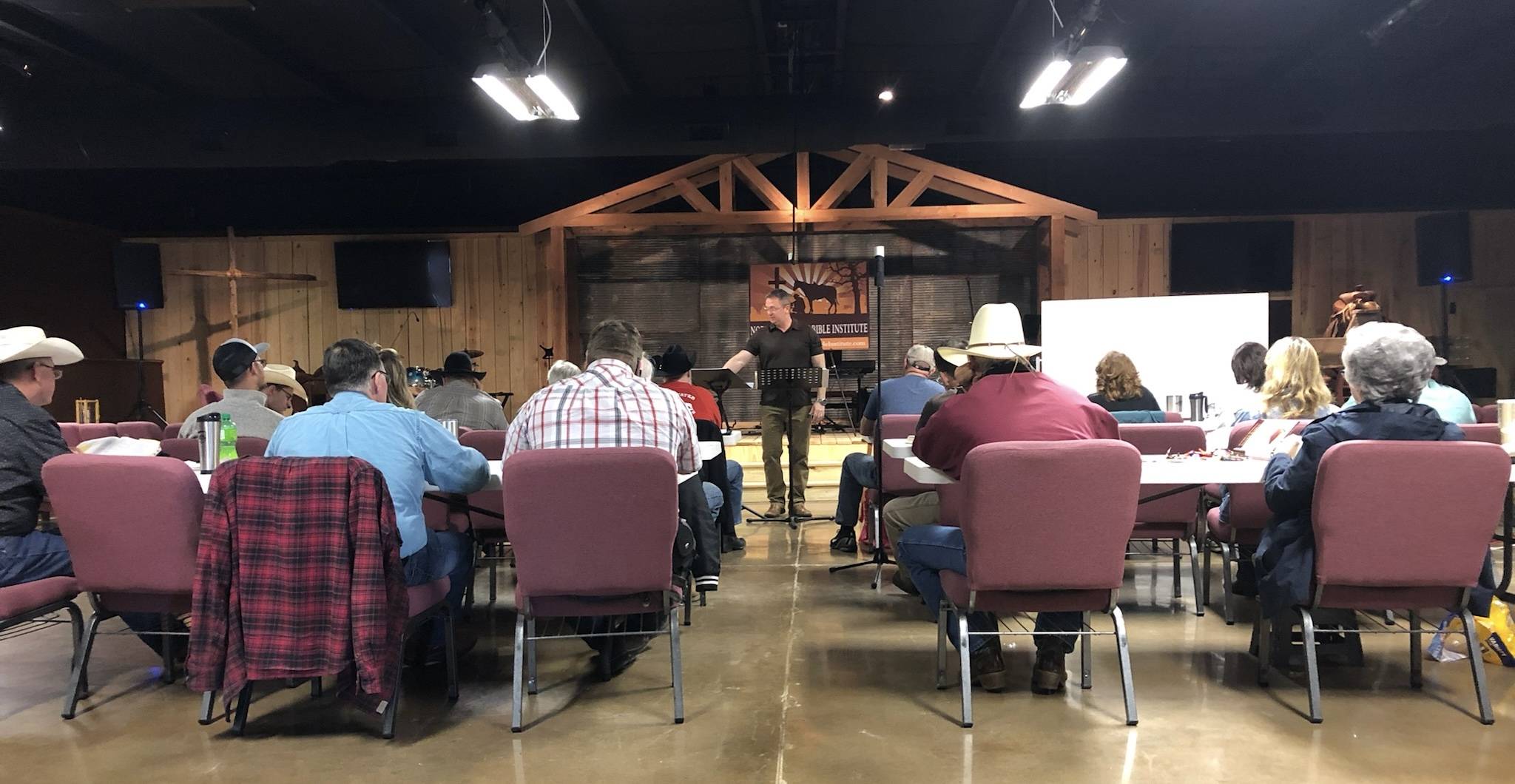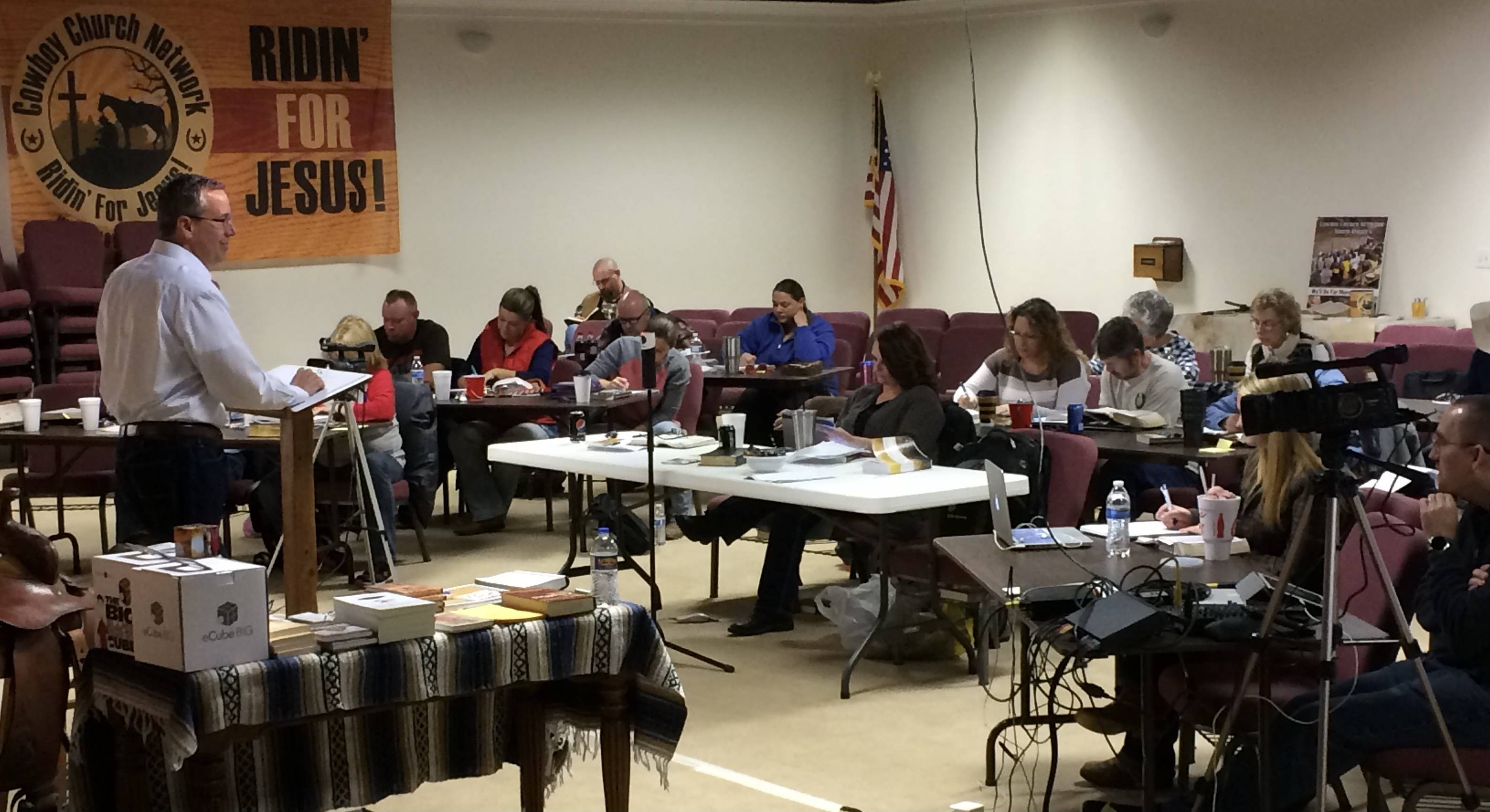 What can you expect from NABI?