NORTH AMERICAN BIBLE INSTITUTE
BIBLICALLY FAITHFUL | IMMEDIATELY PRACTICAL
Welcome to NABI !!
Our next class will be held on July 8, 2023.  The class is 'Discipleship Through Mentoring' with Dr. Hampton Drum. Select the button below for a detailed syllabus !! Registration is open now !!
This will be a great class, so don't miss it !!
If  you are new to NABI, use the buttons below to find out more about our school and the classes we offer!!
"
Our dedicated NABI Students studying hard !!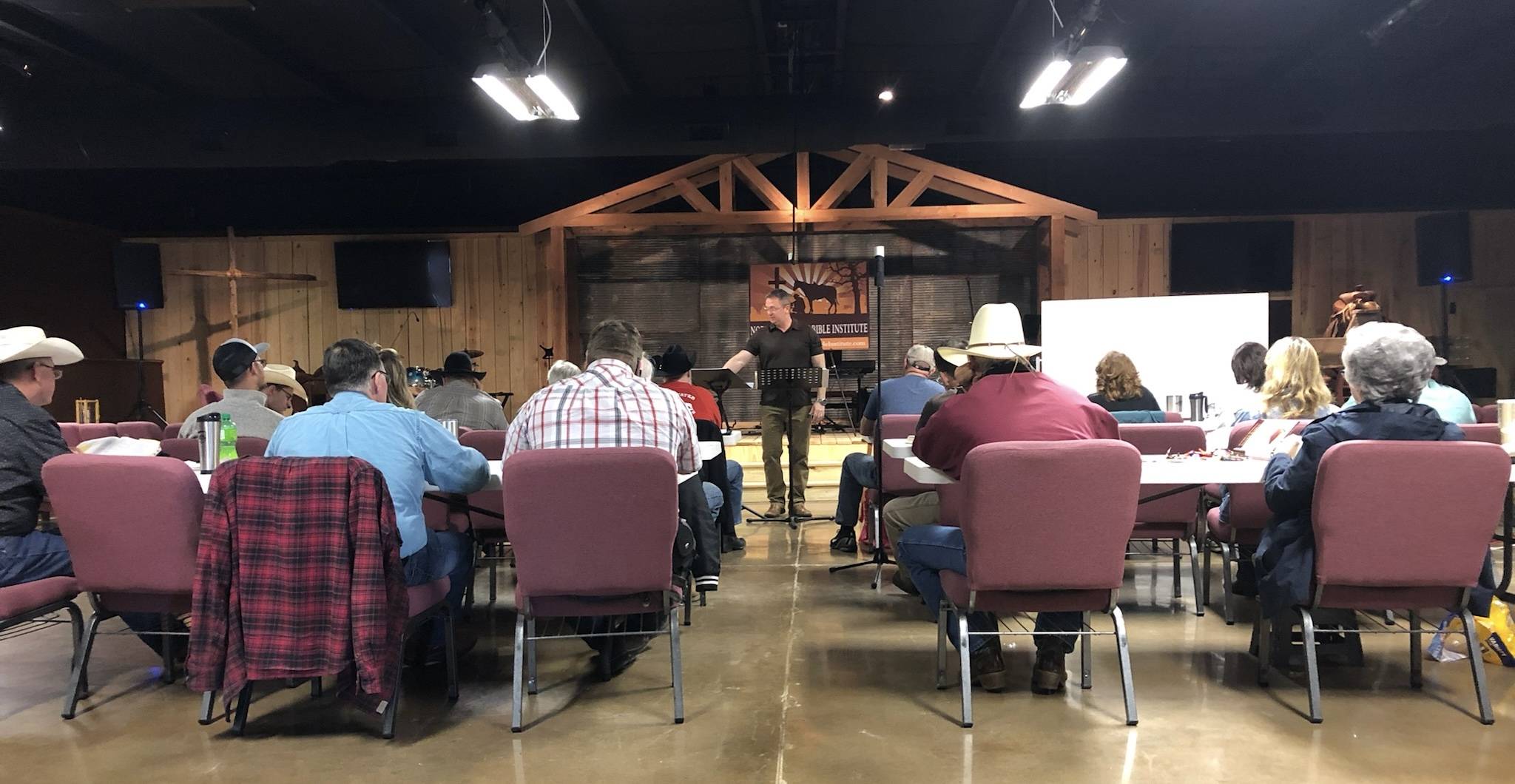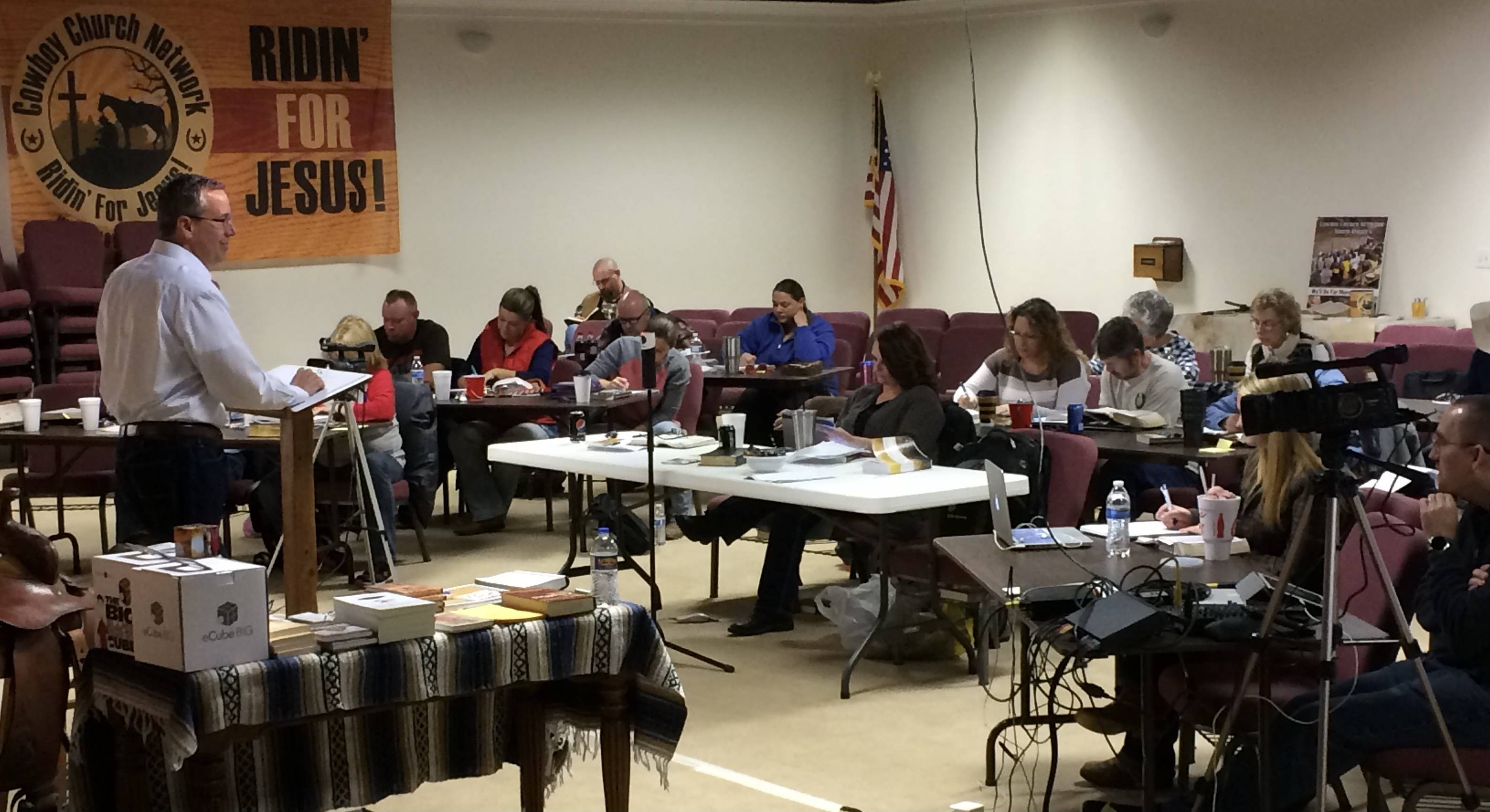 What can you expect from NABI?