NORTH AMERICAN BIBLE INSTITUTE
BIBLICALLY FAITHFUL | IMMEDIATELY PRACTICAL
Our summer  class "Sermon Presentation and Delivery" with Dr. Hampton Drum was fantastic !!
Our next class 'Four Bedrock Doctrines of the Bible  with Professor Travis Boovy will be held on October 2,2021  . This will be an exciting class you won't want to miss !!  Use the links below to see the class syllabus and register for class !!
"
Congratulations to our students who have earned  North American Bible Institute Certificates in 2020. Great job guys !!
Kenny Kimberlin- 1 Year Certificate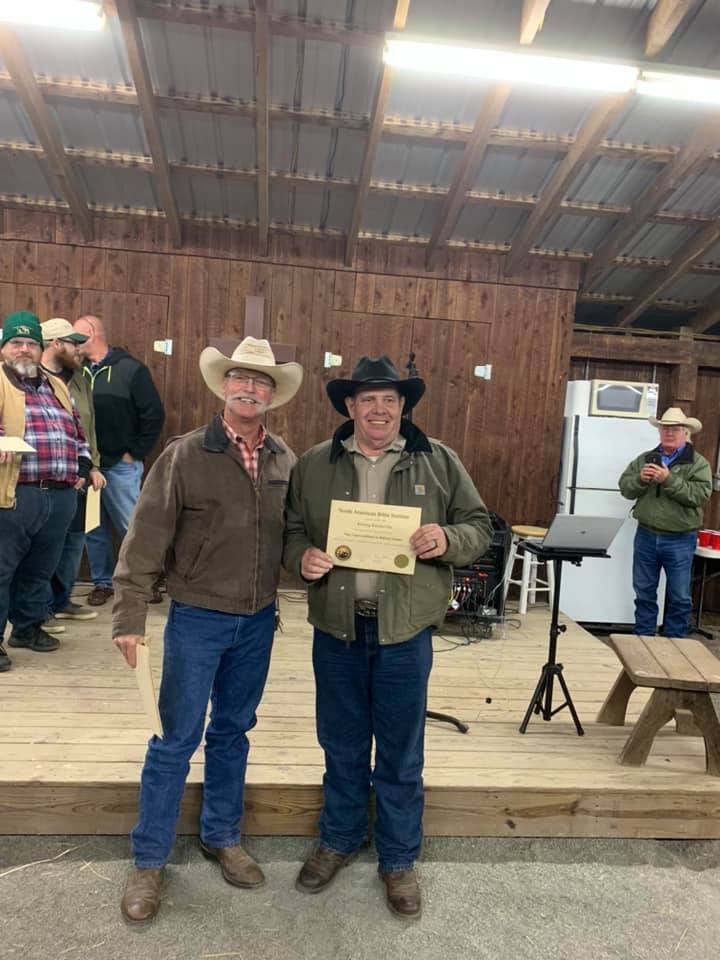 Josh Austin - 1 Year Certificate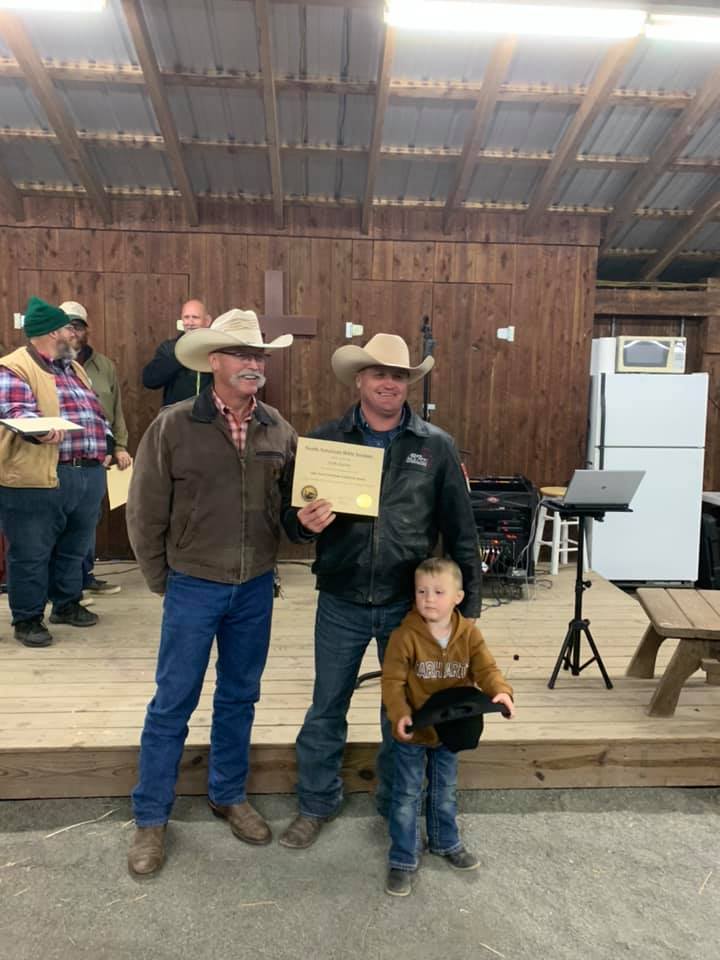 John Norris - 1 Year Certificate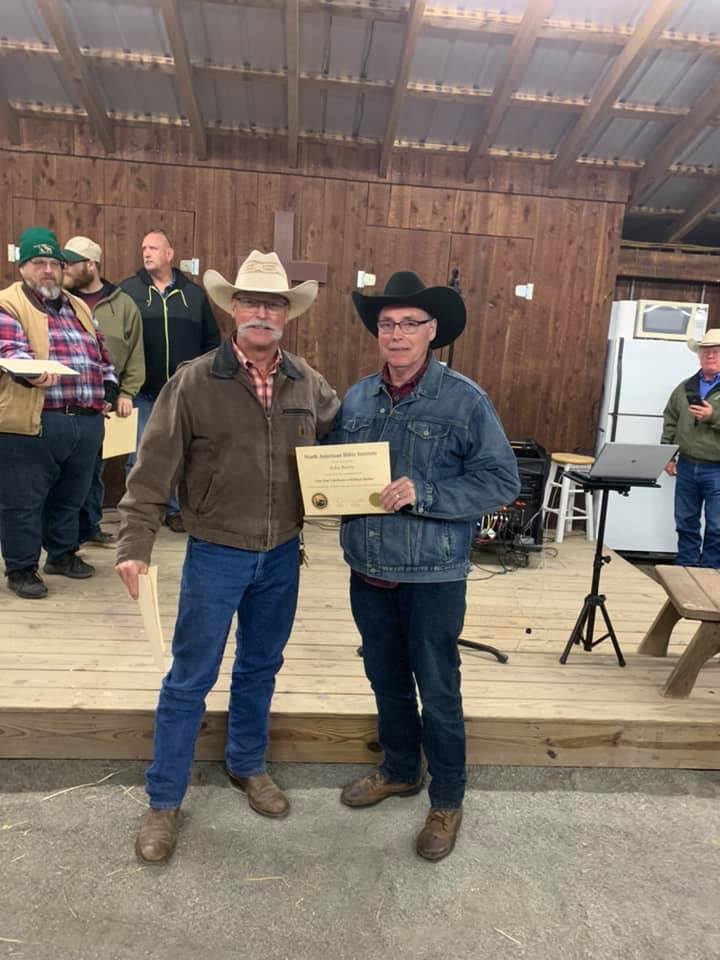 Jerry Walters - 2 Year Certificate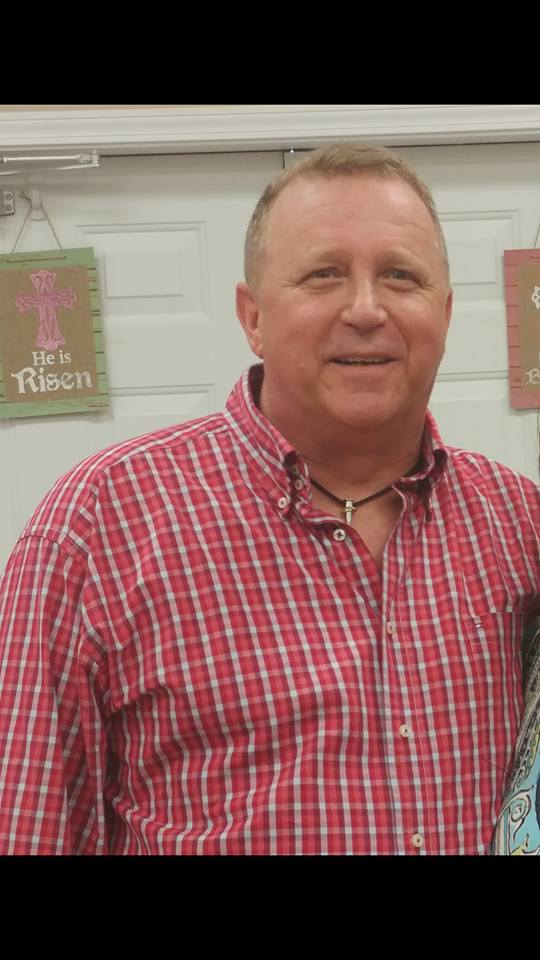 What can you expect from NABI?