NORTH AMERICAN BIBLE INSTITUTE
BIBLICALLY FAITHFUL | IMMEDIATELY PRACTICAL
The North American Bible Institute is proud to offer our next course,  'Four Bedrock Doctrines of the Bible'  with Professor Travis Boovy to  be held on October 2,2021  . This will be an exciting class you won't want to miss !!  Use the links below to see the syllabus and register for class !!
"
Our dedicated NABI Students studying hard !!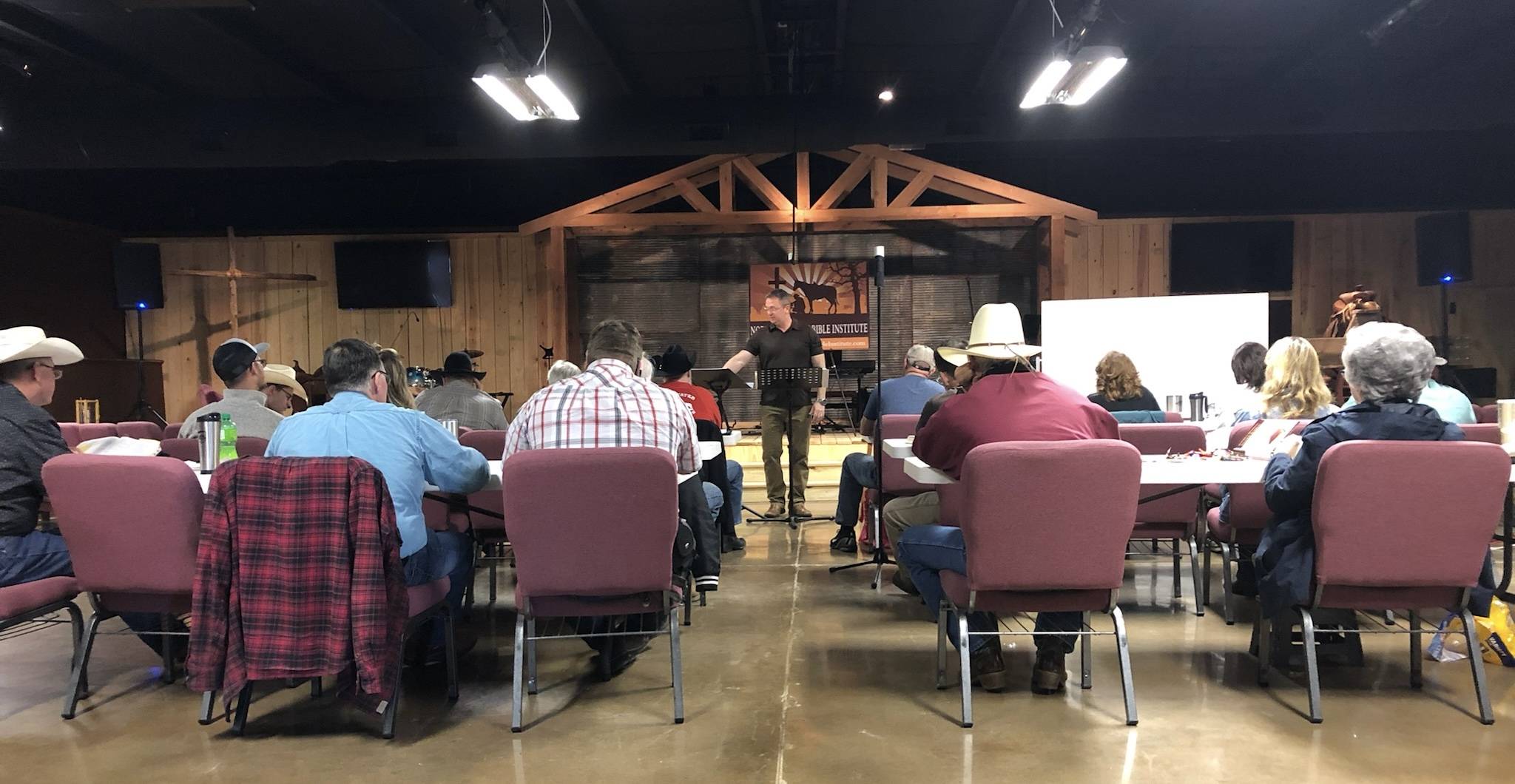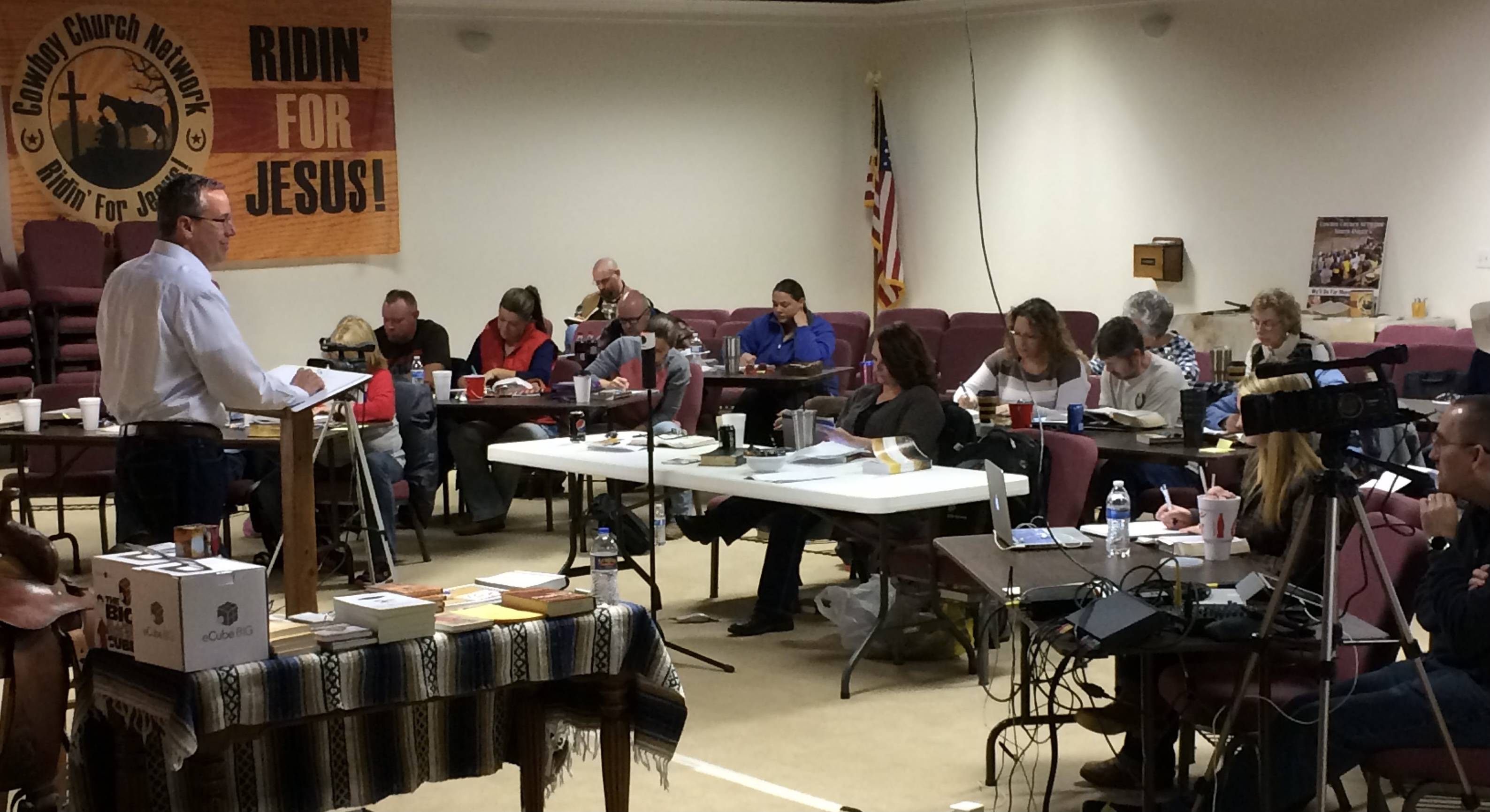 What can you expect from NABI?